How To Do A Mid-Year Goal Review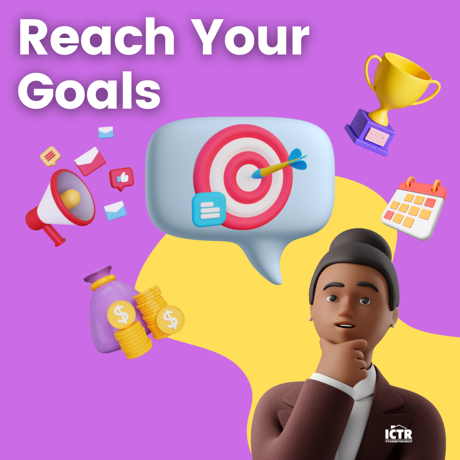 Goals are an essential part of any successful person's life! That is why they should be set, nurtured, and evaluated!
We sit down at the beginning of the year eager to plan the next 12 months of our lives. We jot down ...
View More